Find the right level of care
Solterra Senior Living communities offer a range of Independent and Assisted Living options, as well as Memory and Respite Care. At our core is ensuring the individual well-being of each of our guests is promoted and upheld with the highest degree of integrity and respect.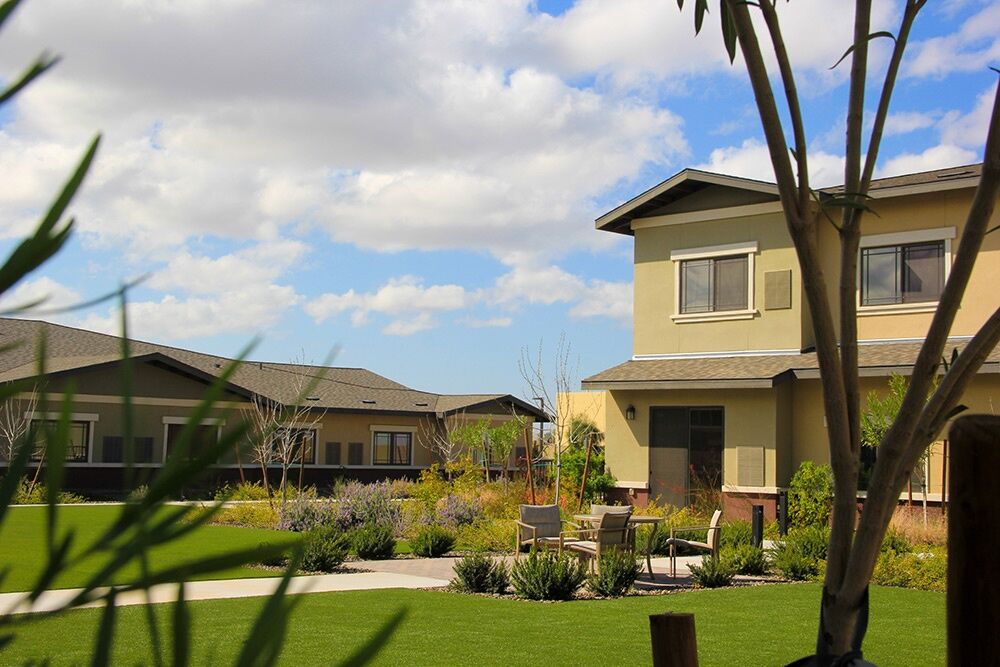 Our communities provide safe, compassionate, and quality care in a beautiful setting.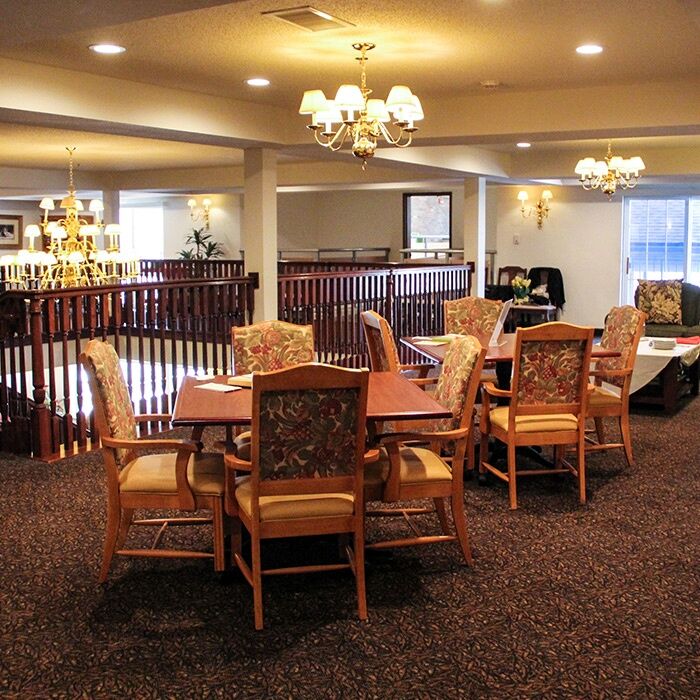 At Solterra, we use a variety of engaging activities, technology, on-site wellness, and care initiatives to support and nurture our residents in both mind and body. We ensure our guests can continue to do the things they love and live their lives with meaning and purpose.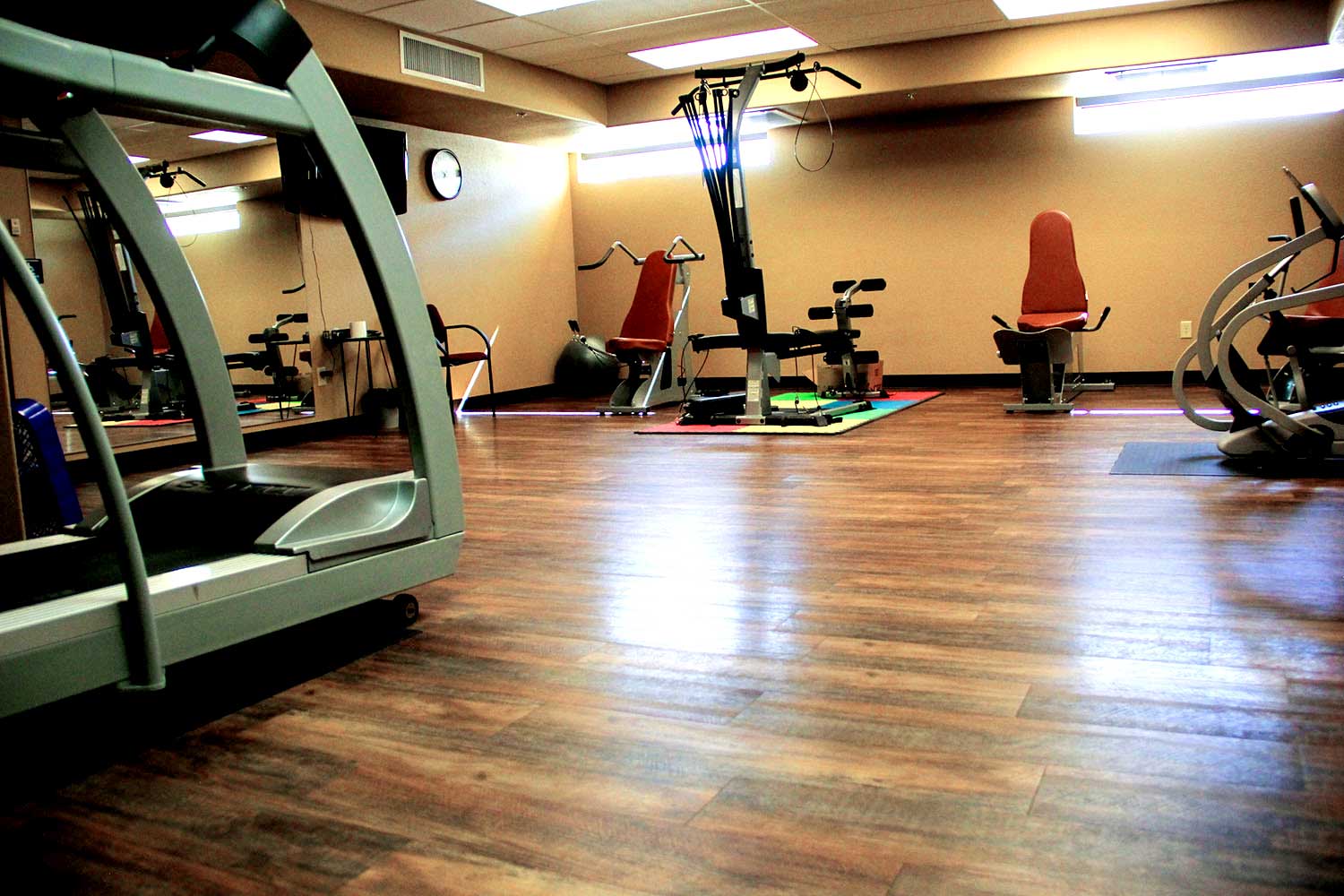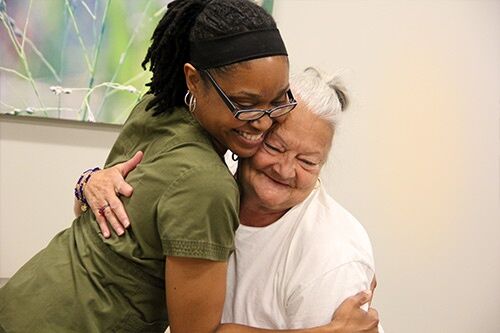 We recognize the importance of a lifestyle that's healthy, active, and fun. Solterra's Personalized Care approach is an excellent alternative to higher acuity nursing or group homes. Our care is designed around the individual and specific needs of our residents.
We are committed to maximizing the quality of life for our residents, no matter what level of care is needed. Our team of well-trained, caring professionals is available 24 hours a day and focuses on wellness and continued independence.
Assisted Living
We value our residents' independence and have developed ideal solutions for those seniors who need additional assistance with daily activities such as medication management, bathing, dressing, and grooming. Treating our residents with compassion and dignity in a beautiful setting is what we do best.
Hospitality is our focus, and we want every one of our guests to feel at home. Each Solterra community offers top-of-the-line living space and amenities, engaging activities, individualized quality care, and highly trained staff in a setting that captures the unique experience of living in Arizona.
Join us in the community dining room each day for delicious and nutritious chef-prepared meals enjoyed in the company of friends. Good food nourishes the body. Good company feeds the soul.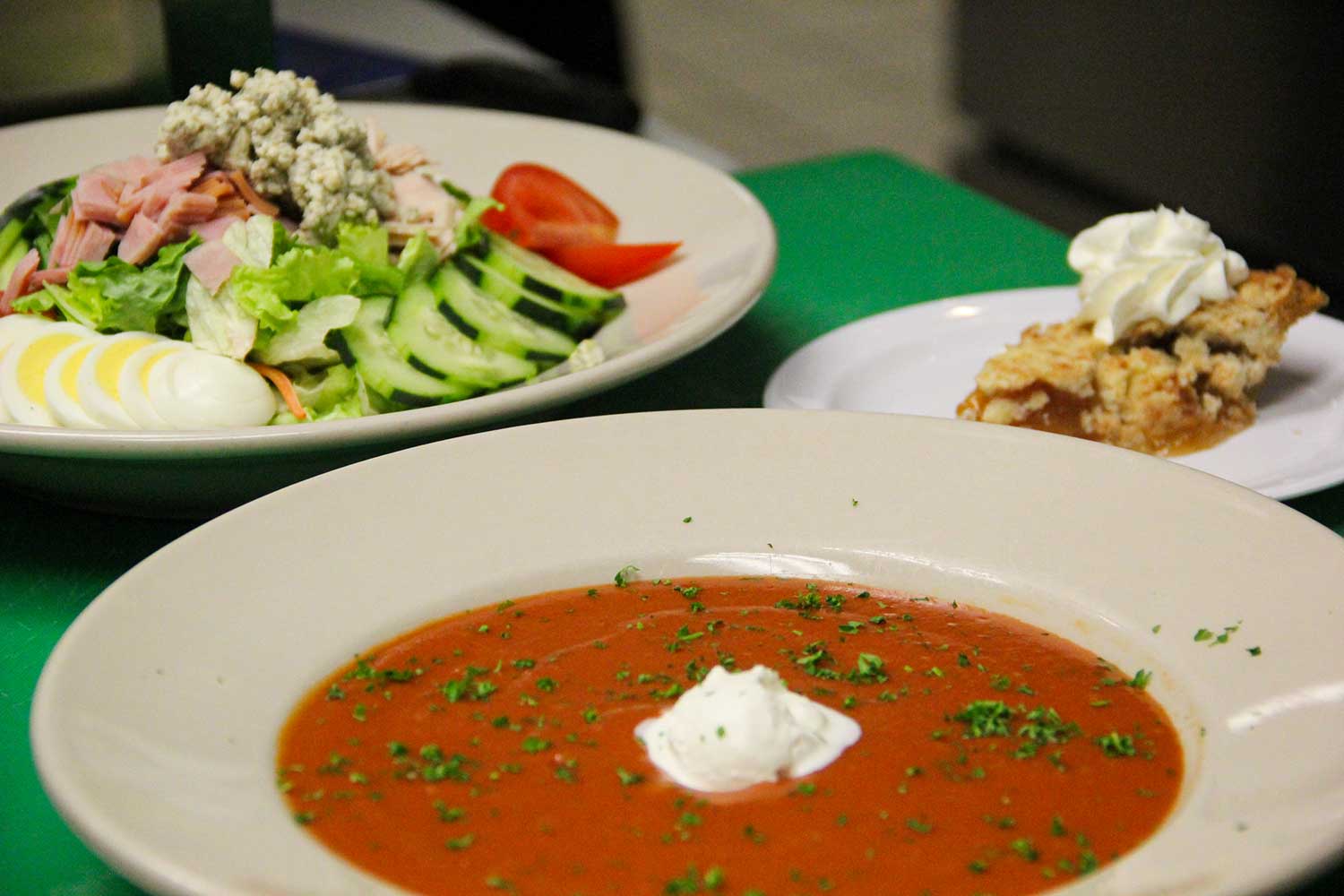 Our chefs provide 3 meals a day, 7 days a week. We offer a variety of menu selections to tempt your taste buds, as well as look forward to residents' suggestions and feedback.
At Solterra Senior Living, our mission is to ensure our residents, their families, and our team members Live Well. We're committed to serving our guests with loving care by addressing the whole person—body, mind, and spirit.
QUALITY PROPERTIES
Solterra enhances the quality of life for all those we serve, with beautiful and modern communities combined with high-quality care and amenities.
Enjoy the best
Our residents enjoy engaging activities and state-of-the-art technology and care at Solterra. We provide the services our residents want and need in a safe and nurturing environment.
assisted living
Technology and science allow our residents to experience better health and safety outcomes and live a better quality of life. This proactive technology is most noteworthy for the peace of mind it provides to residents and their loved ones.
Live well
Everyone deserves a great retirement. We support our residents' desire to live the way they want to live and the right to make their own choices while providing caring, compassionate customer service.