We address the social, cultural and recreational needs of even the most active seniors and we are committed to maximizing the quality of life for our guests.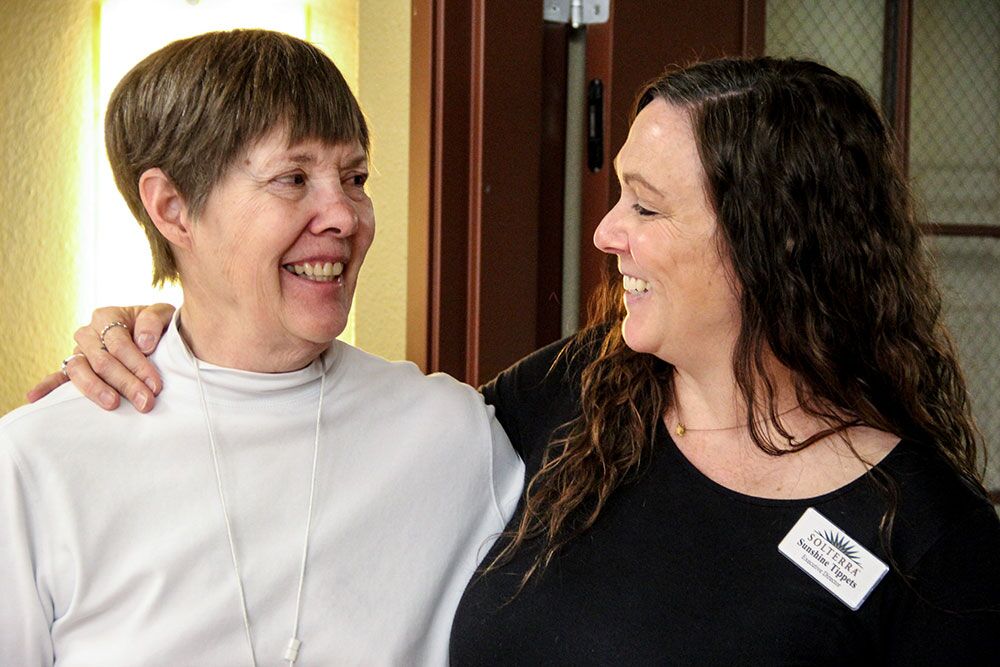 Our commitment to making a long-term difference in the way we care for our parents, friends, and loved ones stems from our own personal values and experiences.
Quality Properties
Solterra will be the provider of the highest possible quality of life for all those we serve.
Enjoy the best
Our residents enjoy living in our beautiful and modern communities. We provide the services our residents want and need. Our residents are free to spend their time on the activities they find the most interesting.
Innovation
Technology and science allow our residents to experience better health and safety outcomes and to live a better quality of life. This proactive technology is most noteworthy for the peace of mind it provides to residents and their loved ones.
live well
Every older adult deserves a great retirement. We support our residents' desire to live the way they want to live and their right to make their own choices. Our community management teams provide caring, compassionate customer service.