To learn more about financial solutions available for Solterra Senior Living communities, please contact the community nearest you.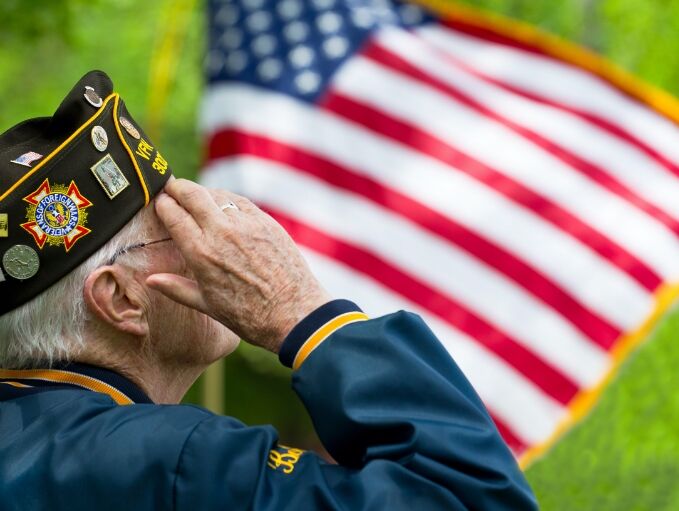 VETERAN'S BENEFITS
Veterans or their surviving spouses who don't have the financial resources to pay for the daily care they need may qualify for special financial assistance. This program is made available by the Department of Veterans Affairs, Aid and Attendance Pension benefit.
LONG-TERM CARE INSURANCE
Most long-term policies sold today cover assisted living expenses. If you already have an existing policy, long-term care insurance may be a viable financial solution for you, and we would be happy to assist you in determining whether or not this is a good option for you.
If you're interested in purchasing a policy, have specific questions, or would like additional assistance exploring this solution, please contact the American Association of Long-Term Care Insurance at www.aaltci.org or call AALTCI at 1-818-597-3227.